Alhamdani Mocha company for producing & exporting Yemeni mocha coffee is pleased to introduce itself as the greatest and the oldest producer and exporter of the Yemeni coffee "Mocha". We have a wide experience at this filed for more than 130 years, where our ancestors started planted and exported the Yemeni mocha in Bani Matar (Bao'an district ) which is the best quality coffee there, and this place is strategic site ,because is being forum coffee farmers whom coming to this place to sell their products in a continuous way up to now. The company owns wide areas of coffee farms.
In 1990
It has been opened the first administration for our company in the capital Sana'a, to be the head office, then extended to establishing many branches in the Arab Gulf Countries. Also we have established European production line to help for preparing and making coffee by modern methods.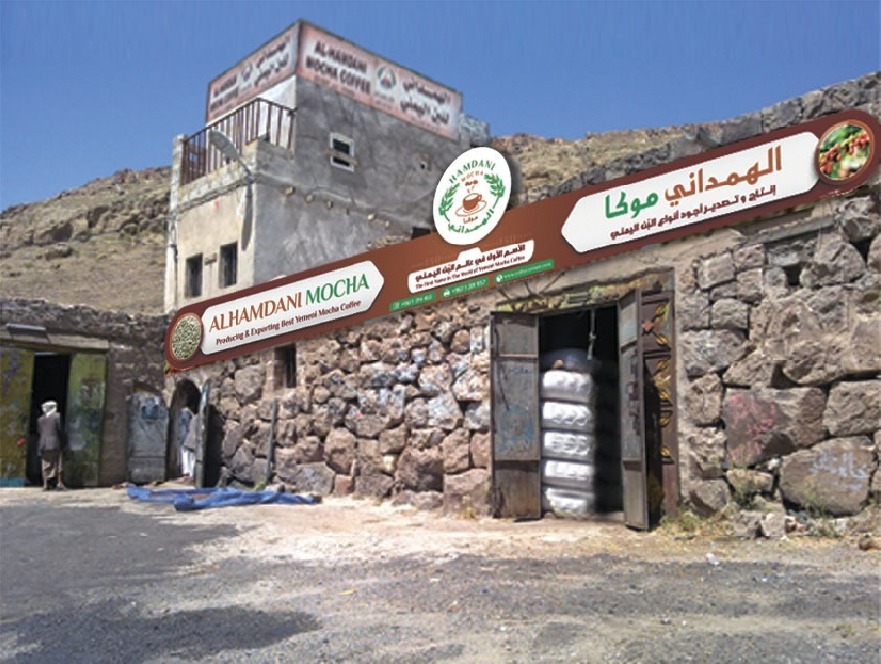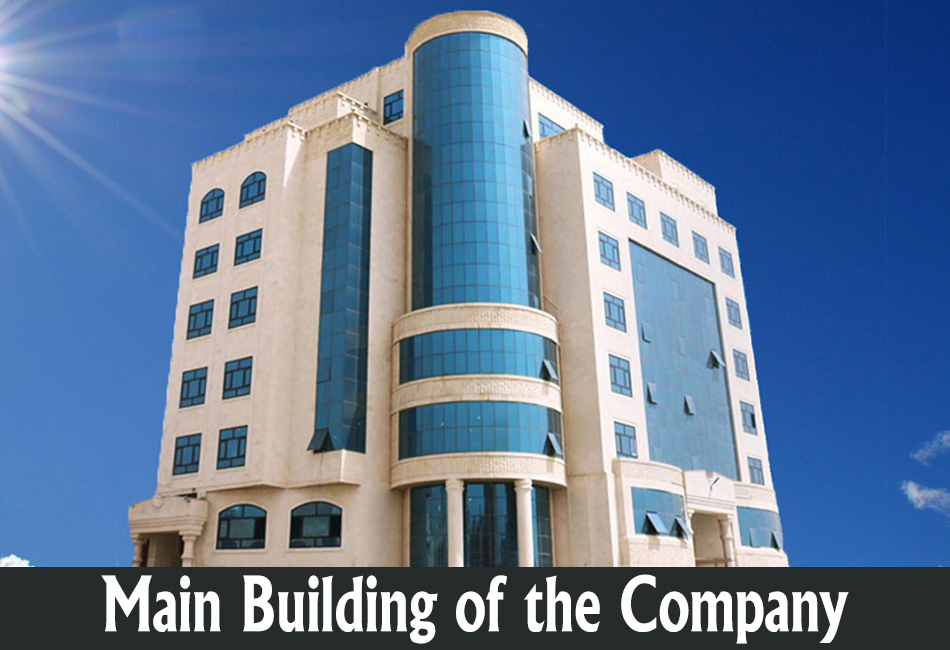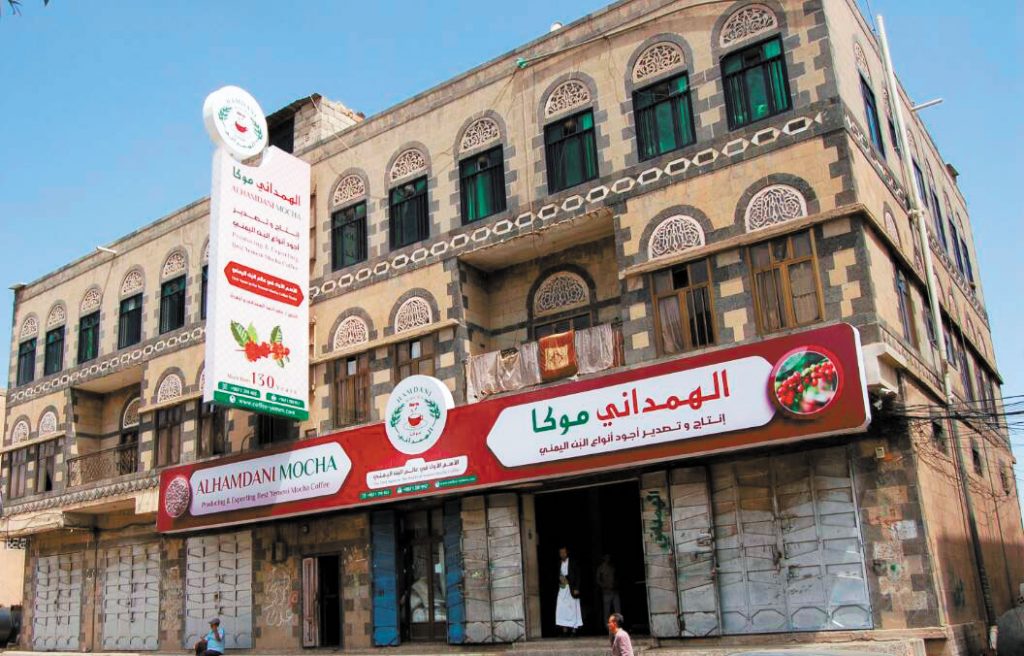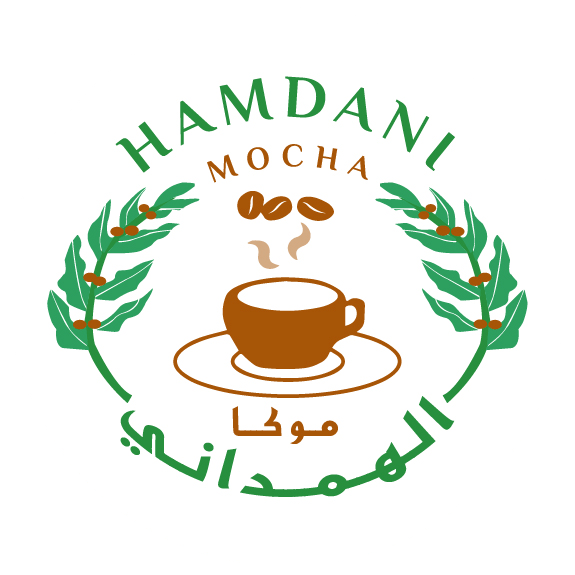 Together, we work to provide high-quality coffee product in a modern and healthy agricultural environment, relying on outstanding human resources and a modern management system with the objective to accomplish an advanced position in the markets.
Defining the Yemeni coffee till invades all international markets and return the glory and the history of Yemeni mocha coffee as was in the past where was known Yemeni mocha coffee.